Space Cat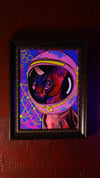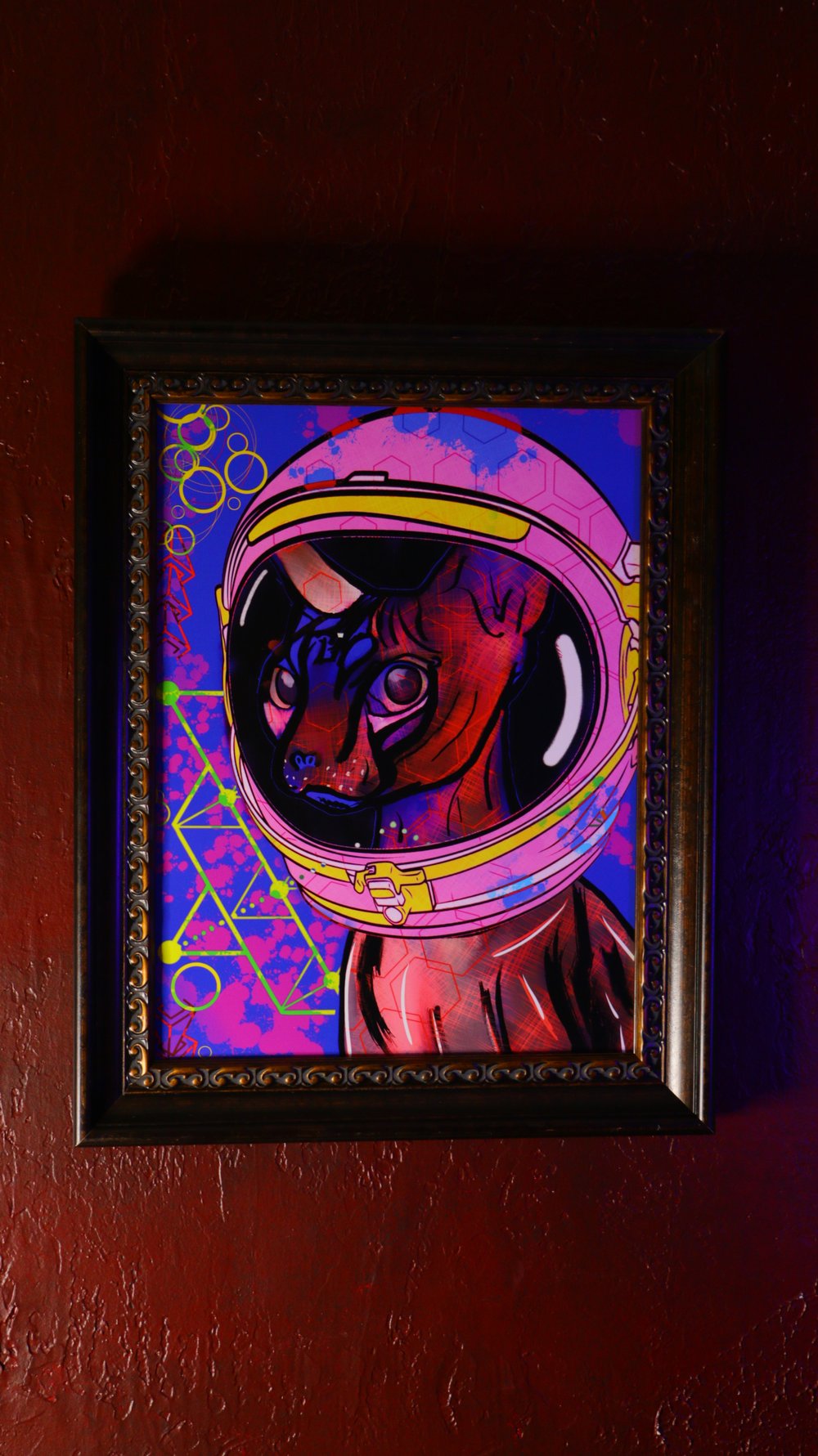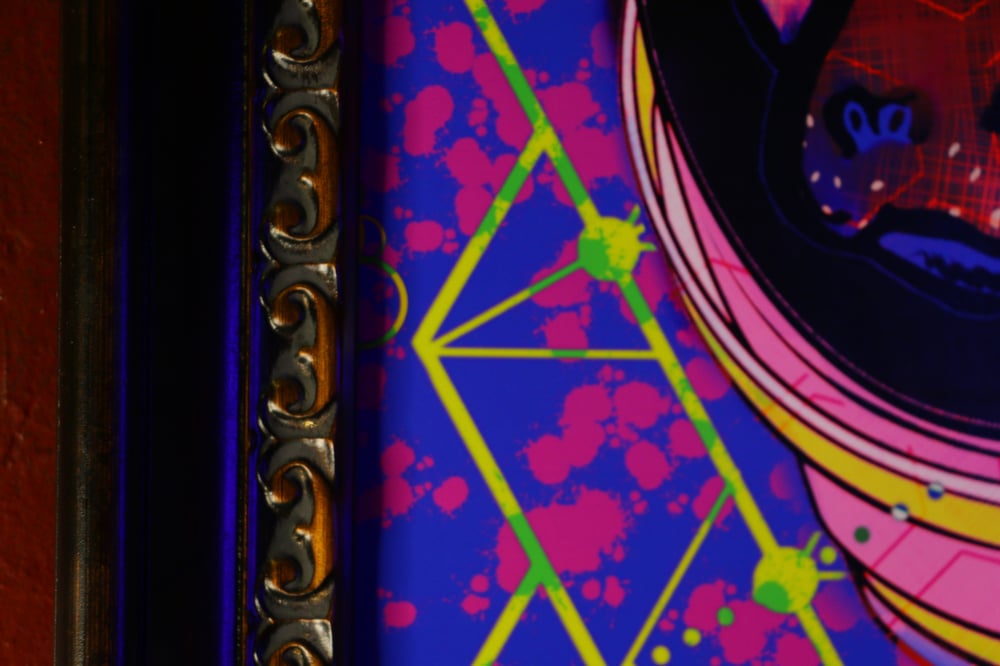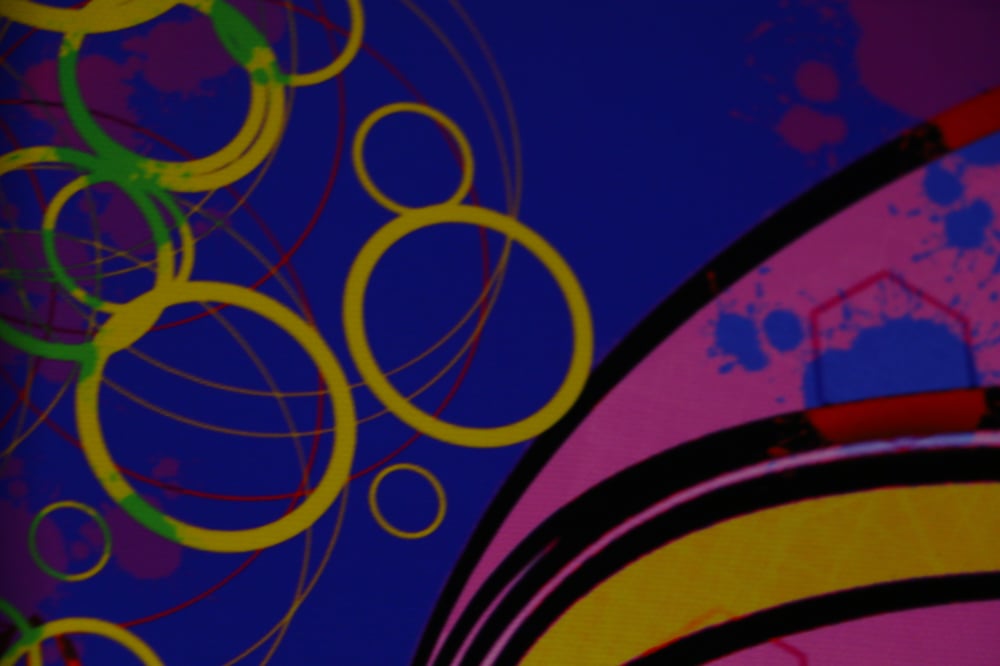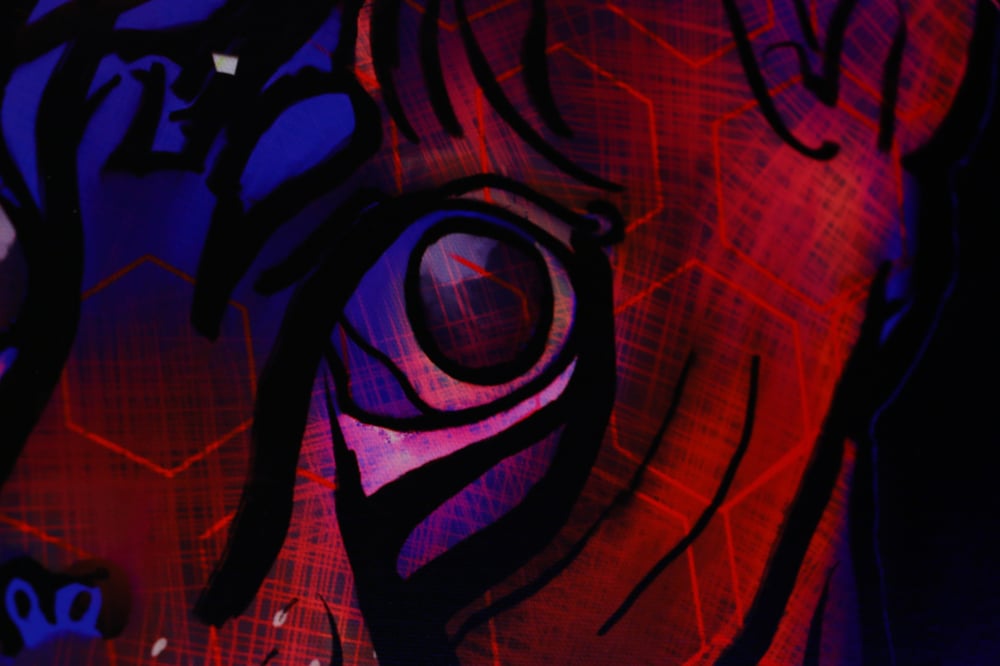 Original. Digitally rendered. Printed at 18x24 on archival canvas. Coated finish for long term protection. Custom framed. Limited edition-1 of 1.
This is the first edition print and will be the only custom framed version of Space Cat that I will make available.
It also comes with its very own theme song recorded by the artist.
If you purchase this framed limited edition, you will receive the original audio file for the accompanying track, "Space Cat, he's the One."
Something you will not find anywhere else.